About Peter Yap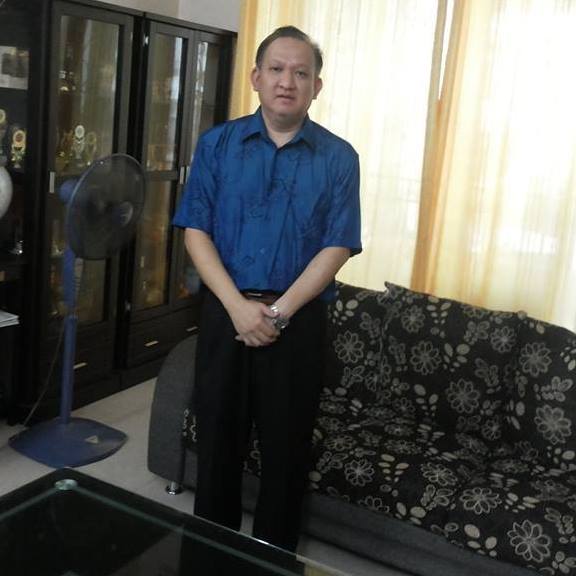 Peter's motto, by using the power from the Universe, Heaven, Earth and Man Luck to live the life you love.

Biography

~Peter's Story~

Wise men and ignorant men differ radically. Ignorant men never appreciate kindness shown to them, but wise men appreciate and are grateful. Wise men express their appreciation and gratitude by some return of kindness, not only to their benefactor, but to all living beings.

~The Buddha~

~A humble journey ~

My colleagues and friends call me Pete. I am a Chinese Metaphysics' consultant and continue to learn. It was through my works with BaZi that I have finally found what is destined for me. Before BaZi, I had been working at a secure, up there in the corporate world and money was good, but I feel that this was not what I wanted to do and this job was uninspiring. I wanted to do something that helps people around me.

Since young around the age of twenty, I was already very fond in BaZi and Feng Shui. That time I was lucky that I managed to learn from my mentor which was very fond of metaphysics. The one thing that I was born to love is to study and watch the environment and how people react and perform under their environment. I found myself loving the subject more the more I studied. It was basically as a hobby at that time.

Then in 2007 I realized that it was more than a hobby. And so I continued on this path, I discovered that I loved Chinese Metaphysics, and in giving my heart to it, I discovered my work.

~Skill On wisdom~

My love for BaZi and FengShui led me to start my blog "Skillon". The word Skillon came from "Skill On" which means Skill On Chinese Metaphysics. Blog readers and friends began to request for BaZi and Feng Shui consulting. I could see for myself that my advice was helping them make changes for the better. It was a wonderful feeling to know that I could make a positive impact on people's lives.

I realized that there are lots of people in this world who would like to have access to Chinese Metaphysics consultation. However, they have no access to a practitioner, perhaps due to geographic factors. So I wondered, how can I bring Chinese Metaphysics advice to anyone in the world?

And skillon is now a reality!